There is something unique about your business, let's market it that way.
We offer several services and technologies. Give SWETI one problem to solve or partner with us for a complete marketing solution. We are your marketing director's best friend and if you don't have marketing staff, then what are you waiting for?
02
Google + Meta Advertising
SWETI Sync
Web Design
Chatbot Marketing
Digital Advertising
Ringless Voicemail
CRM Marketing
SEO
Web Maintenance
We are 100% focused on the health and fitness industry. Our
team has the experience to know the unique needs of this industry allowing
us to deliver more value in a shorter amount of time.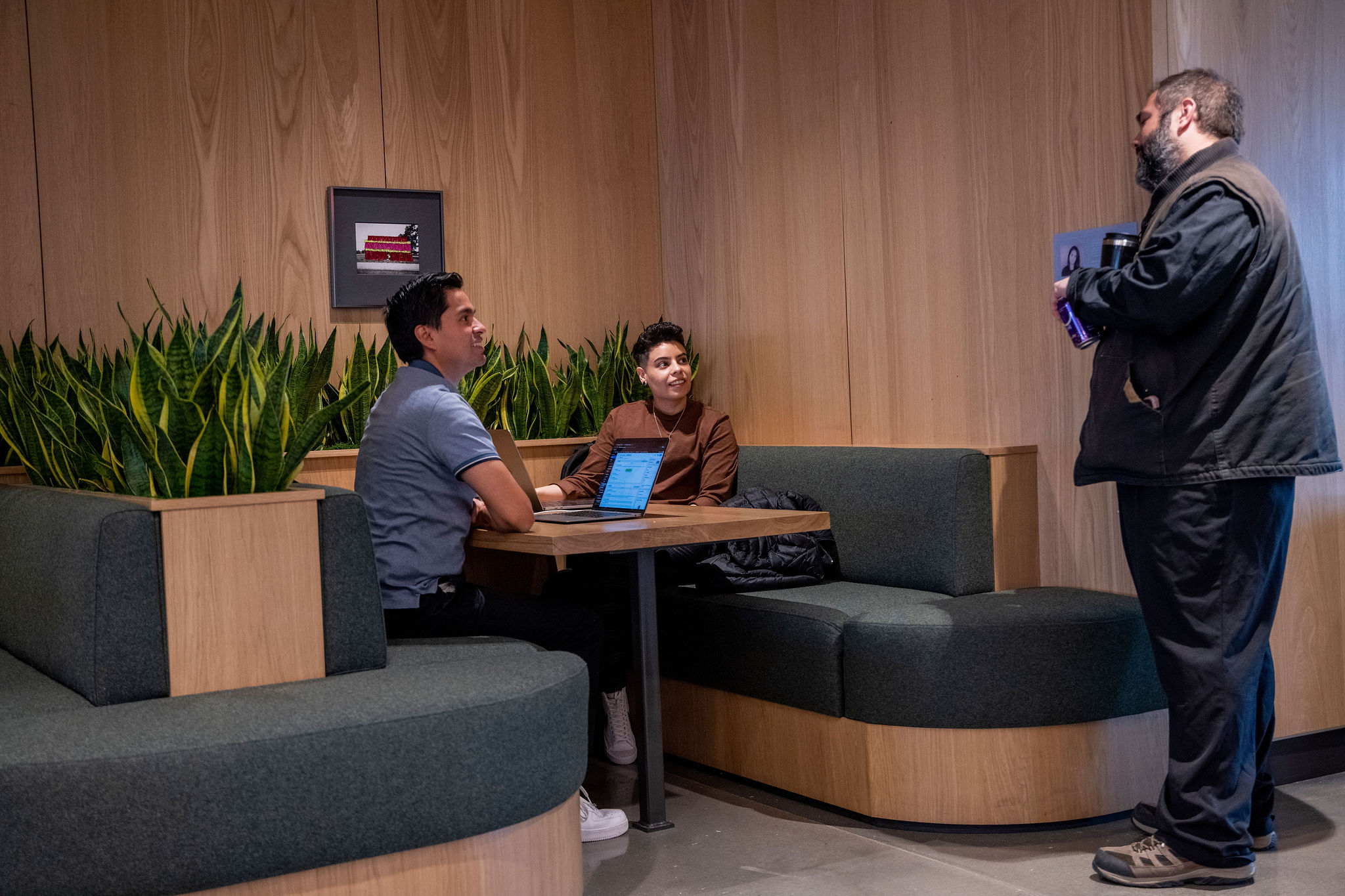 With our SYNC integrations, we are able to connect your marketing to your sales and membership management platforms.
Your needs are simple, but your systems are complex. Let SWETI's integrated SYNC solutions bridge the divide and bring everything together seamlessly. From functional and beautiful calendars to online membership signup pages, let our Sync Solutions streamline your process.
Chatbot Marketing: Making Long-Term Connections for Today and Tomorrow
Our Facebook Messenger Chatbots connect you to a massive platform that directly influences your client's personal life, letting you reach your target audience and stay connected with them on a daily basis.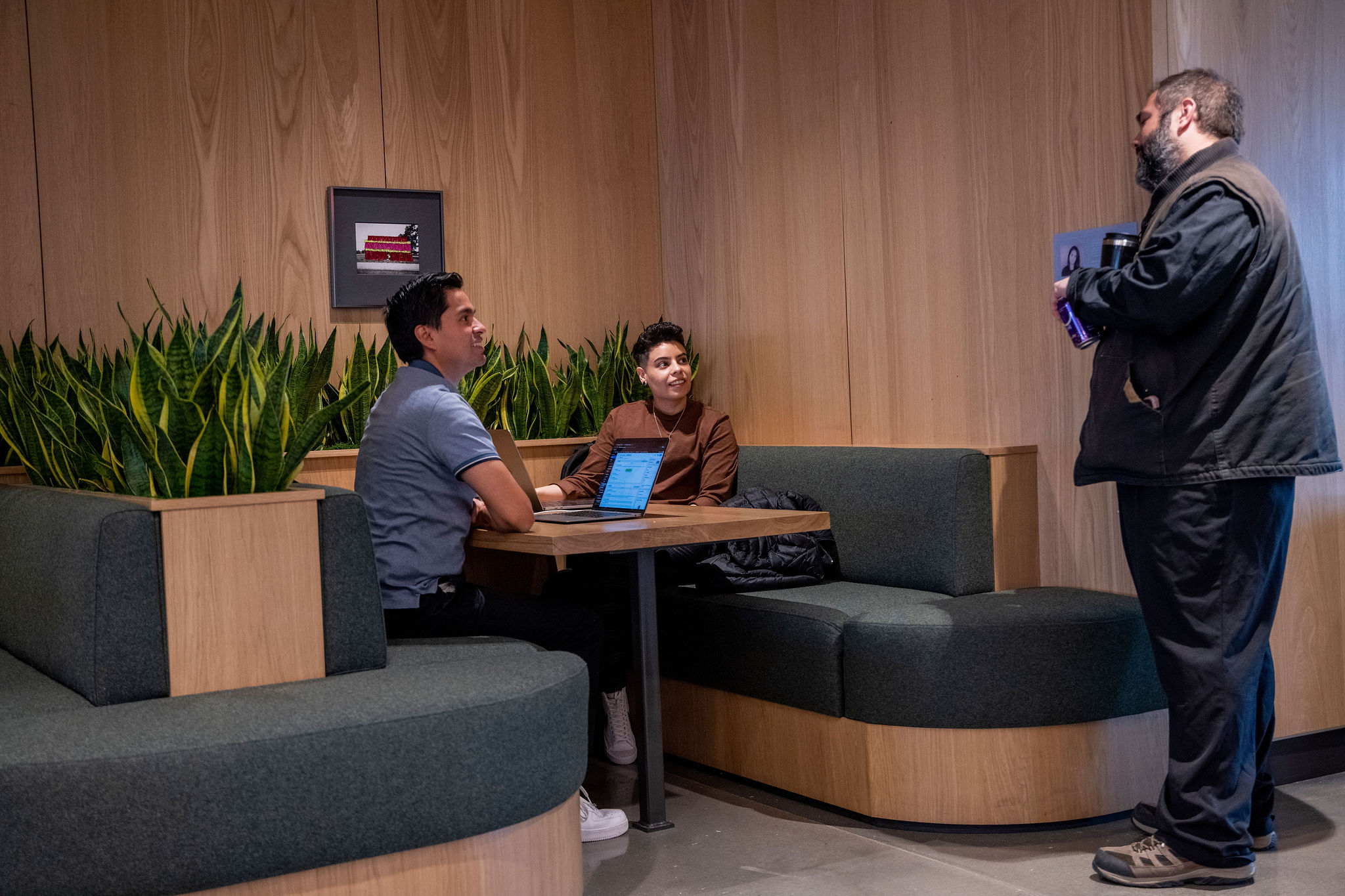 Your facility looks great! What about your website?
When we begin working with fitness businesses using our "designed for fitness" marketing campaigns, we often have to fix their website first. Doing a marketing campaign that sends new leads to a poorly designed website is a waste of money. At SWETI, we did not want to sacrifice quality, but we still wanted to build a high-end website so we made an upfront investment to pull together all the industry standard components and integrations a fitness business would need.
SWETI's Client Success Stories

We've been working with the Sweti team for over a year now. In our case, we are based in Montreal, Canada, it's a bit more difficult for marketing because we have very strict laws, and all of our marketing has to be in French! Sweti have been an amazing partner, very patient and understanding with all the French translation. The communication between our team and there's is great, fast and efficient. Our rep, Madison and her colleagues are amazing to work with. Very fast (almost immediate) response time through email, text and by phone (which is a rare thing these days). We've recommended their services to a few of our Gold's Gym partners in the US. We are happy with the partnership, and are looking forward to many more years of working together!
- Dimitar Marinov
Gold's Gym Quebec
I was introduced to SWETI by some industry colleagues. At the time, I was looking for an updated website and a more professional online join solution, as well as help with my digital marketing efforts. As a small single location operation, I initially started using some of the SWETI's services a la carte. Specifically, they built out a new website, incorporating all the features I was looking for, including a more robust and customized online join feature Sync Acquire, that works seamlessly with my gym operating software from ABC Fitness. I also began using SWETI for Facebook and Instagram digital marketing efforts, including creative.
I've been with SWETI for over two years now, and have transitioned to their "full service" program, including digital advertising through social media and Google, Chatbot, and more. As part of their marketing management program, they have also taken over my lead and member CRM communications, with email and SMS automated tracks, lead tracking and more. They have made a very positive impact on the way we market and communicate with customers and have helped us take our business to the next level, and I highly recommend them.
- Bill Windschief
GYMBOX Fitness
It is my absolute pleasure to recommend SWETI Marketing Company and their entire team. I have been working with SWETI for more than two years and over the course of them I have come to appreciate their business ideas, goals and values.
I thoroughly enjoy working with the team at SWETI and know this business to be a valuable asset to any venture. They are honest, dependable, and incredibly hard-working. Beyond that, they continue to cultivate industry-leading techniques and are always looking to better themselves to improve their business and mine.
Their knowledge of fitness marketing has been paramount in our business success. Thanks SWETI!
- Landon Burningham
Founder, President and CEO, Physiq Fitness

Since we have partnered with SWETI as our full-service marketing team for our franchise, we have seen a huge increase in our monthly membership traffic and overall growth in revenue! We even hit our highest revenue ever since being open with their help! My favorite part about utilizing SWETI, is the personal relationships they build with us as their customer. Every person on the SWETI team takes a hands-on approach to ensure that we have all of the tools we need and they truly care about our success! The ROI tracking reports that SWETI provides are so helpful to see real-time results, make adjustments and track our data- the proof is in the pudding!! We will forever be a happy and loyal SWETI partner!"
- Samantha Hampton
Fitness Premier Corporate & Multi-Unit Franchisee
SWETI has been great to work with for both our corporate locations and for our licensees. The services are a great value, the billing is transparent, and the results (ROI) have been great. I highly recommend SWETI to our Powerhouse Gym owners.
- Henry W. Dabish
CEO, Powerhouse Gyms International

This has been an awesome experience working with the entire SWETI team. Everything from a full buildout for our new Kicka$$ website with chatbot all the way to moving over and adding our drip campaigns from a different system into HubSpot this team has been great. The projects are managed very efficiently without having a bunch of time-consuming calls. Natasha is a rockstar on the web dev. Noah and Sawyer have done an awesome job on our chatbot. Mckenzee has been a HUGE help with our emails and workflows in HubSpot, and Devlin is almost always available if something comes up with the account. I cant say enough good things about the team!
- TruFit Athletic Clubs

We've been clients with SWETI for 3 months now and couldn't be happier! The team is phenomenal in producing top content and really work WITH us. We expected that at start-up to get things going but we've continued to have first-rate service as we come up with new promotions each month. The Sync Acquire system has allowed us to capture leads previously lost to us and the dashboard gives us that insight we needed to determine if the marketing messages are truly doing what we wanted. If you do not have a sound digital-marketing campaign talk with SWETI and see how they can help you!
- Tracey Perino
425 Fitness
Ready to take your marketing to the next level and grow your business?