WELCOME TO THE SWETI BLOG
Useful information to help you grow your studio or gym.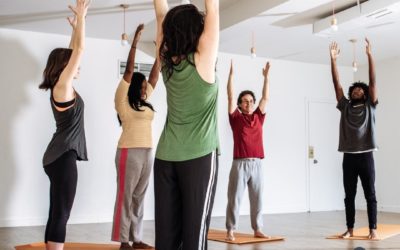 The pandemic has changed us, individually and collectively, and some of those changes are here to stay. In 2021, Google Think published an article discussing the "4 COVID-era trends that will have a lasting impact on the products and experiences people want." One of...
read more
Curious to see how we can help you grow your business?
Request a free marketing review.